Of all the gifts you'll give your child, few will be more important than a college education. But affording that education - that takes a plan.
On average, college tuition triples every 17 years. Is it worth it? Absolutely. According to the U.S. Census Bureau, college graduates will earn an average of $1 million more over their lifetime than a high school grad.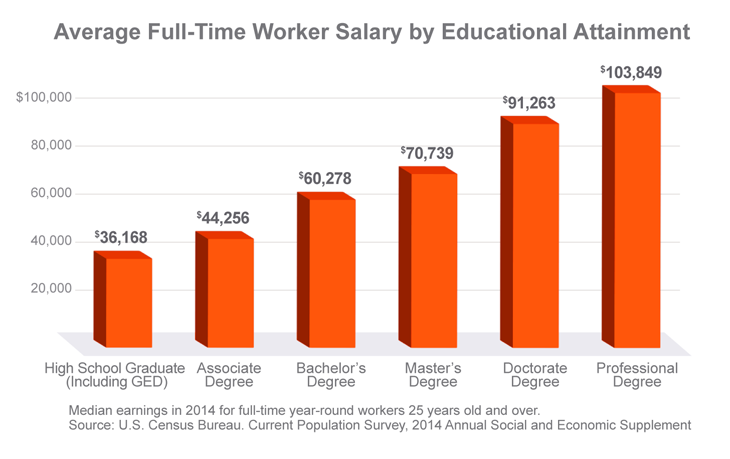 With the Arkansas 529 GIFT Plan, you can help make college a reality. Best of all, your Arkansas 529 GIFT Plan account can be used for any eligible college, university, trade or vocational school worldwide.1
1An eligible institution is one that can participate in federal financial aid programs.